We'll help you incorporate a business in Wyoming, keep it compliant year after year, and get paid easily via your U.S. bank account, Stripe, or PayPal.
Get started in a few simple steps
The services you need to incorporate stress-free
One of the most difficult parts of launching a US business is learning what you need to do and when. We'll guide you through each step and process the paperwork.
1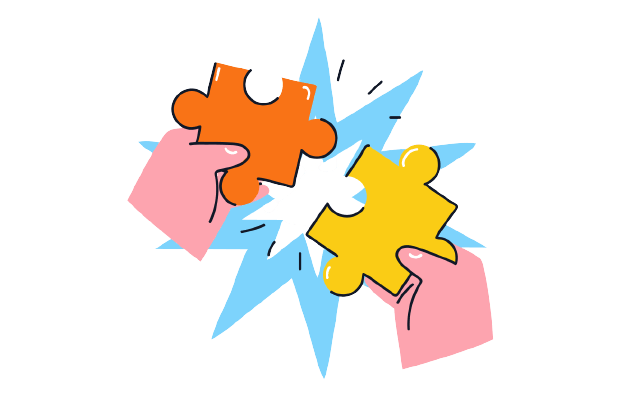 Pay to start - select monthly or annual billing
Pay annually and save $99. Pay monthly and spread out your compliance costs over the year. Both options include privacy protecting Wyoming business formation, registered agent service, a US mailing address, and automatic annual compliance filings. Once you sign up for a plan, we get started right away.
2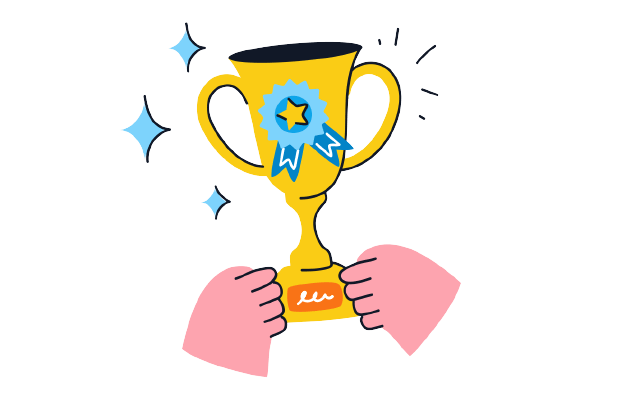 Wyoming forms your Company
Wyoming moves fast and so do we. Within a few days of placing your order, your anonymous Wyoming LLC will be officially formed. Now you have a real U.S. company that can begin operating and entering into contracts.
3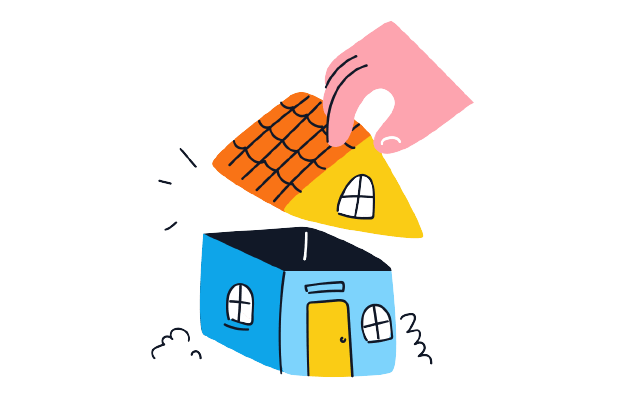 We secure your Employer Identification Number (EIN) from the IRS (Internal Revenue Service)
Once your Wyoming LLC is formed, we start working with the IRS. An EIN is required to open a US Bank Account. A U.S. Social Security Number (SSN) is not needed. We'll prepare and fill your EIN application and send it to the IRS. Note the IRS can be slow (1-6 weeks), so start early.
4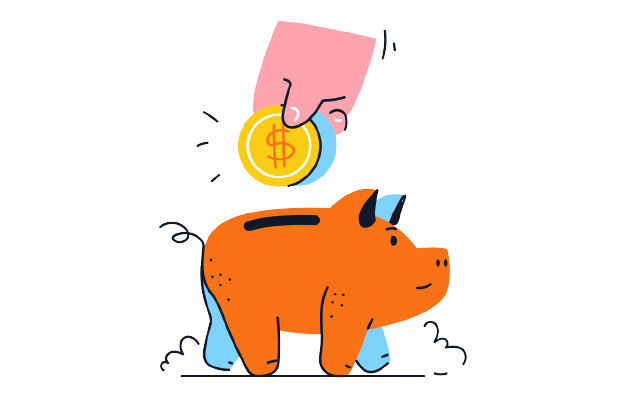 We help you open your US Bank Account
Once you have your EIN, it is possible to open a US Bank Account. A passport from your home country will be required for this step. You can bring your own bank or we have several partner banking options that do not require you to be physically present in the U.S. to open an account.
5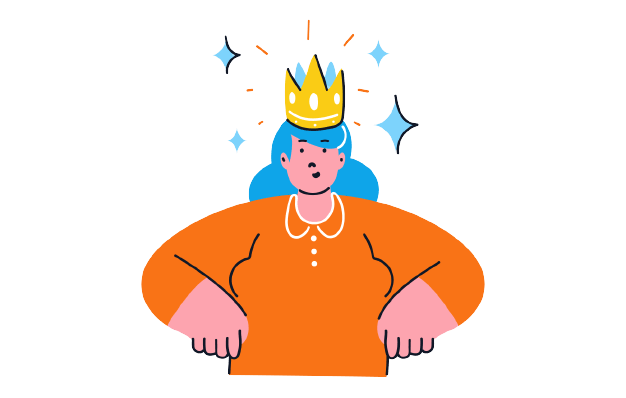 We keep your Wyoming LLC compliant
Maintaining your Wyoming LLC doesn't end after your initial filing. We file your annual reports so your LLC is not dissolved and maintain your U.S. mailbox to protect your privacy and keep you out of public records. Let us file the paperwork so you can focus on what you do best - growing your business.
Frequently Asked Questions